For our clients traveling nationally and internationally, Metropolitan Limousine has developed a network of affiliate partners across the U.S. and Canada, and in major cities across Europe, Asia, South America, and Australia. Our goal has been to partner with the "best of breed" providers in all the cities we serve, and who share our ideals so that our clients have a consistently superior level of service.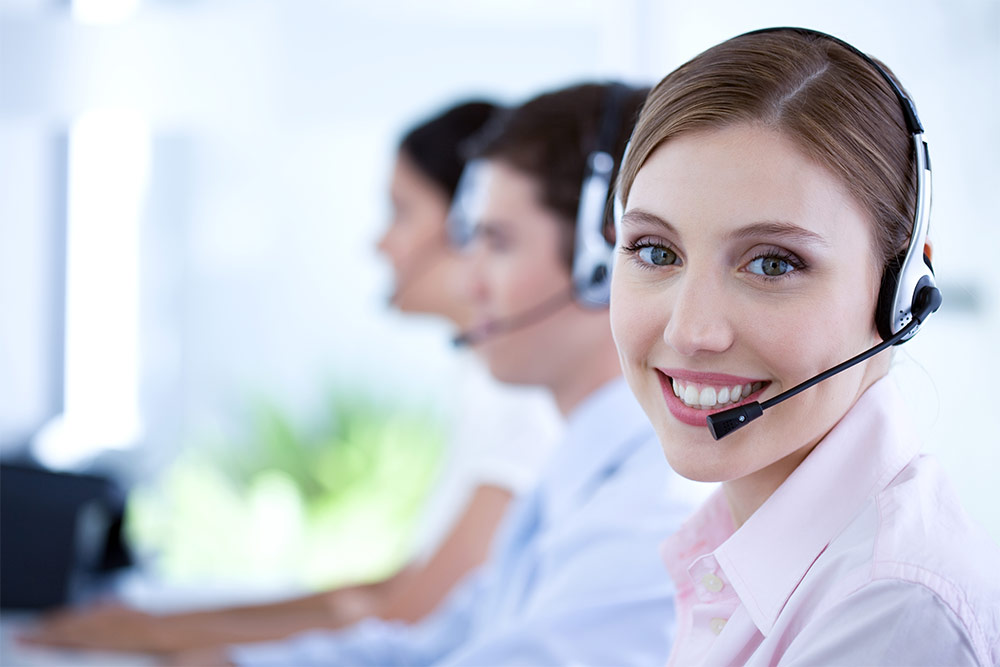 Our on-premise reservation and dispatch center is available to our clients around the clock so that they have peace of mind in knowing that assistance is available to them from wherever they are, at any time they need it. Our centralized billing system in Chicago also provides clients with prompt and efficient expense reporting capabilities by offering automated invoicing and trip receipt options.
An Impeccable Chauffeur Service
Locally, Metropolitan Limousine represents all of the city's top luxury hotels as their in-house car service, all since their opening in Chicago. Most of Chicago's major corporations, private firms, and business leaders are represented as well.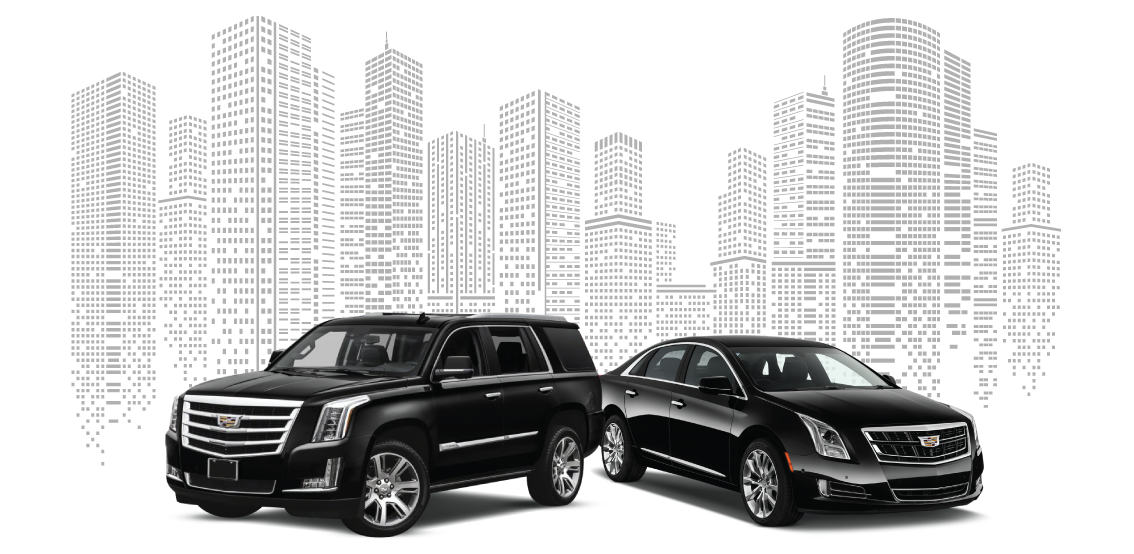 Reserve Your Metropolitan Limousine Today