We have been operating a private chauffeured service in the Chicagoland area since 1972 and is staffed 24-hours a day, every day of the year and is dedicated to earning the confidence of its clients in all aspects of its operations.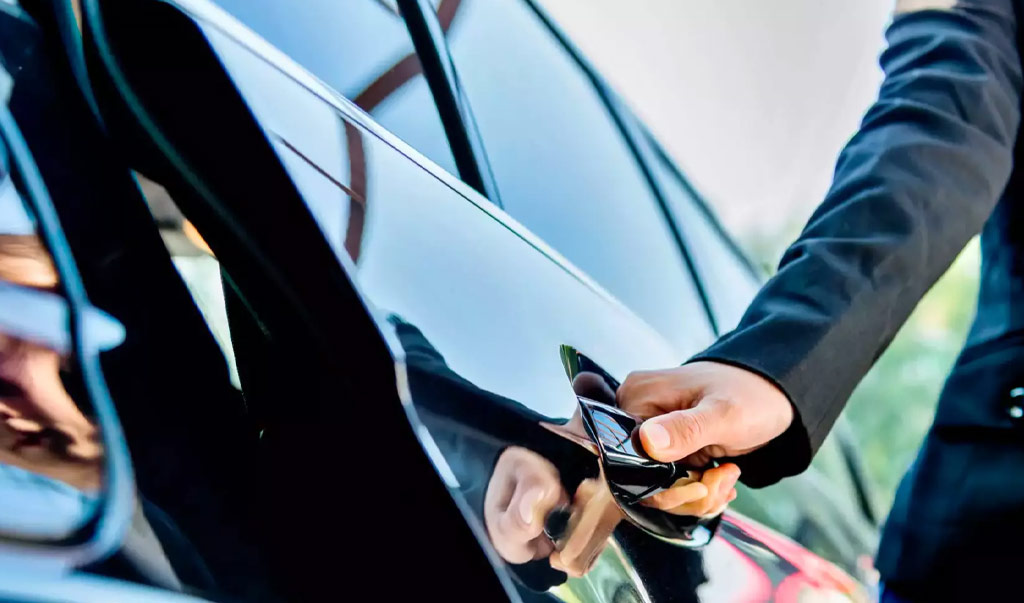 Fine Service is Our Tradition
Throughout the organization, there is a commitment to the highest standard of personal and efficient performance, thus becoming a valuable convenience to its clients. It has always been a policy to offer service that is discreet, reliable and highly professional. All personnel sign a confidentiality/non-disclosure agreement. We feel this is a very important element in choosing a limousine service.
One of the Largest and Most Impressive Limousine Fleets
Our fleet of vehicles range from limousines, sedans, vans, limousine coaches and trolley's, so whatever the occasion, Regal Limousine Service has the right luxury vehicle to suit your needs and the service to exceed your expectations.
Reserve Your Metropolitan Limousine Today